Sanctuary
June 2020
This selection of piano and cello music includes performances by some of the most illustrious cellists playing today, including Sara Sant'Ambrogio, Wolfram Koessel, Vanessa Freebairn-Smith and Martin Tilman, and it is my honor to have played with them all. For me, the tone of the cello is a constant shelter in my musical life and I hope these pieces may bring you some peace.

This album is dedicated to the memory and legacy of George Floyd and the changes we must endeavor to make in the hope of creating a more just and egalitarian world for us all.

Following the releases of Repose and Wildwood, Sanctuary is the final part of the trilogy to be released during these challenging times.

This is a FREE DOWNLOAD, but for those of you who wish to donate, the proceeds will go to food banks in the Los Angeles area.Add text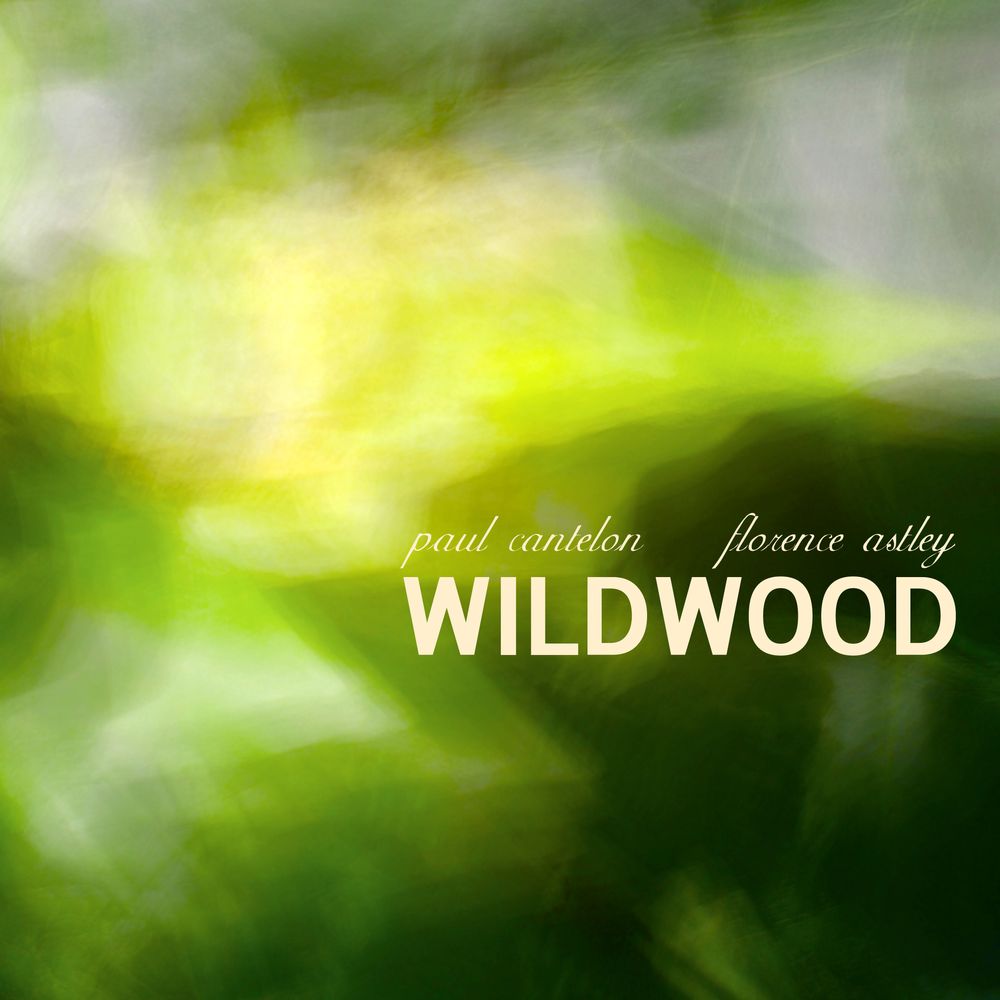 WILDWOOD
with FLORENCE ASTLEY
Wildwood was recorded during a visit to London
where Paul and his daughter, harpist Florence Astley,
performed together at Leighton House in Holland Park.
Wildwood was written by Paul specifically for harp
and piano. Florence Astley has studied harp at the
Royal College of Music as well as piano at the Royal
Welsh College of Music and Drama.t
REPOSE
April 2020
This album (FREE DOWNLOAD) is dedicated to
all of those on the front lines of this virus at this
worrying time as well as those of you who feel
overwhelmed by the collateral repercussions.
I hope this small offering brings you
a moment of calm.
With the support and encouragement
of each other, we will prevail.
My love to you all
Paul xx
Special thanks to Jason Armstrong Beck
for the design, photography and support.